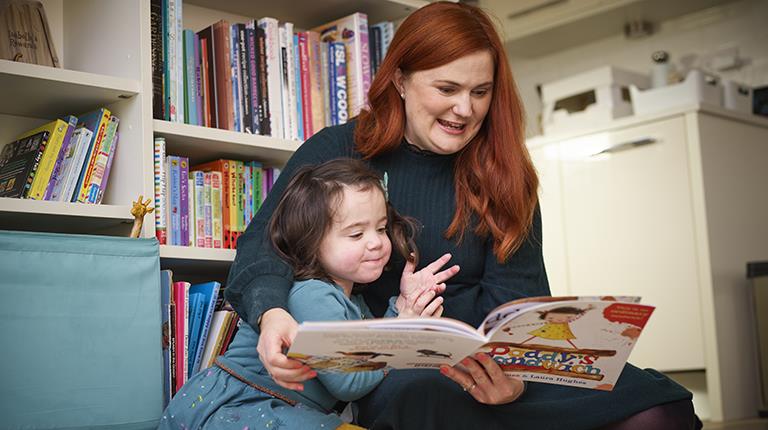 AT CSL VIFOR EVERYTHING STARTS WITH THE PATIENT.
By understanding their needs, we strive to help them live healthy lives. With improved access to healthcare, more patients can benefit.
We aim to incorporate the patient voice through the entire lifecycle of our products, from R&D to patient access, disease awareness and patient support programs. We also strive to create opportunities to reach more patients and to drive innovation.
MANAGED ACCESS PROGRAMS
CSL Vifor supports efforts to provide early access of investigational drugs for patients facing serious illnesses who have exhausted all available treatment options (unmet medical needs). Where possible, the use of an investigational drug as part of a clinical trial is preferable because clinical trials follow strict scientific standards, are conducted in a well-controlled environment, designed to produce reliable data and results which can allow us to obtain the regulatory approvals in order to provide access to these treatments to more patients.
Information about ongoing clinical trials evaluating CSL Vifor investigational drugs can be found at https://clinicaltrials.gov
In circumstances where patients have exhausted approved treatment options and are not eligible for clinical trials, CSL Vifor supports early access to investigational drugs via Managed Access Programs which describe how healthcare professionals can submit requests for access to investigational drugs on behalf of the patients in their care.
It's important to remember that investigational drugs have not yet received regulatory approval; therefore, their potential risks and benefits are not yet established. Healthcare professionals and patients should consider all possible benefits and risks when seeking access to an investigational drug under the Managed Access Program.
CSL Vifor may also provide access to Managed Access Programs for patients with unmet medical needs in countries where our drugs have obtained regulatory approval but are not yet commercially available.
CSL Vifor experts will review each request according to CSL Vifor procedures. The final decision is based on balancing several factors, including, but not limited to: regulatory considerations, strength of the clinical data, benefit-risk profile, the impact on clinical development program, the phase of development and probability and timing of regulatory approval, availability and sustainability of investigational drug supply. In addition to CSL Vifor procedures, all requests are also subject to regulatory requirements and laws of the country where the request originates.